Geissberger, DDS
At Geissberger, DDS, we are pleased to offer our patients the best in dental treatment, amenities, and patient care. We aim to combine the various procedures and amenities at our practice in ways that will best correct your dental problem while maintaining your comfort and convenience.
About the Office
At Geissberger, DDS, we are lucky to have an exquisite view of beautiful Mt. Tamalpais, which tends to give patients a feeling of calm and well-being even as they approach our practice. As for the office itself, you will probably feel as though you've stepped into a spa the moment you walk in the door. From the waiting room to the dentist's chair, our pleasing décor and top-of-the-line amenities have been selected to make you as comfortable as possible throughout your treatment. You can rely on the caring expertise of our dentists and their use of the most cutting-edge dental technologies. Our patients feel well cared for throughout treatment and leave our office feeling calm and relaxed. To learn more about what Geissberger, DDS has to offer, we invite you to take a tour of our office.
About the Staff
The staff at Geissberger, DDS is highly trained and experienced. In keeping with our personalized treatment approach, we strive to maintain intimate communication with each patient about their dental treatment, questions, and concerns. You can trust our friendly, knowledgeable team to answer all your questions and provide top-notch dental care.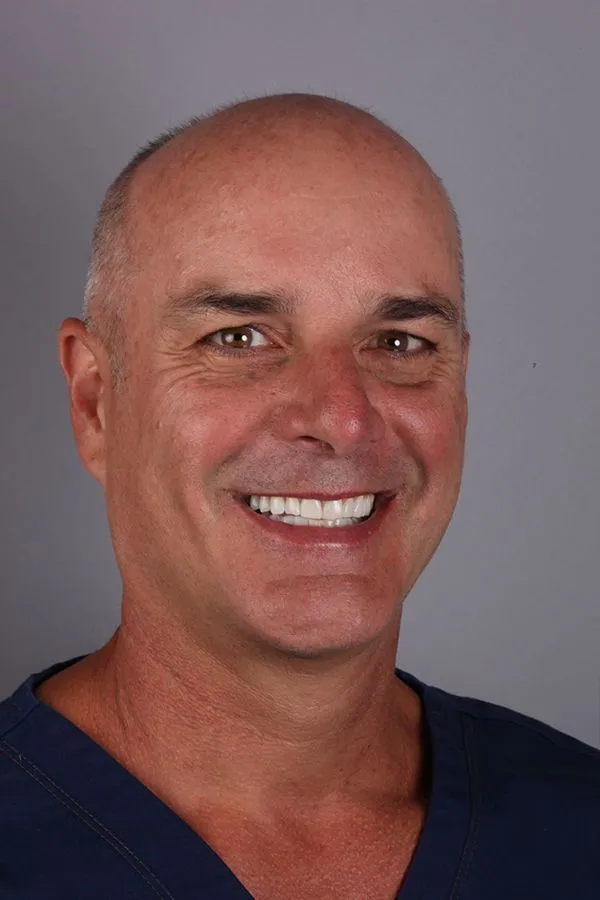 Marc Geissberger
Dentist
Jeffrey Geissberger
Dentist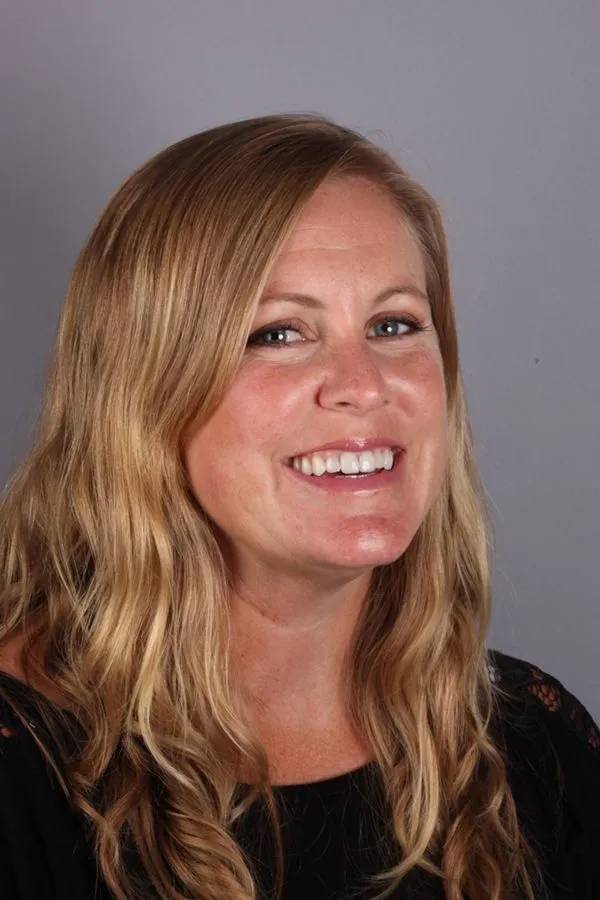 Bekky
Patient Care Coordinator
Janelle
Patient Care Coordinator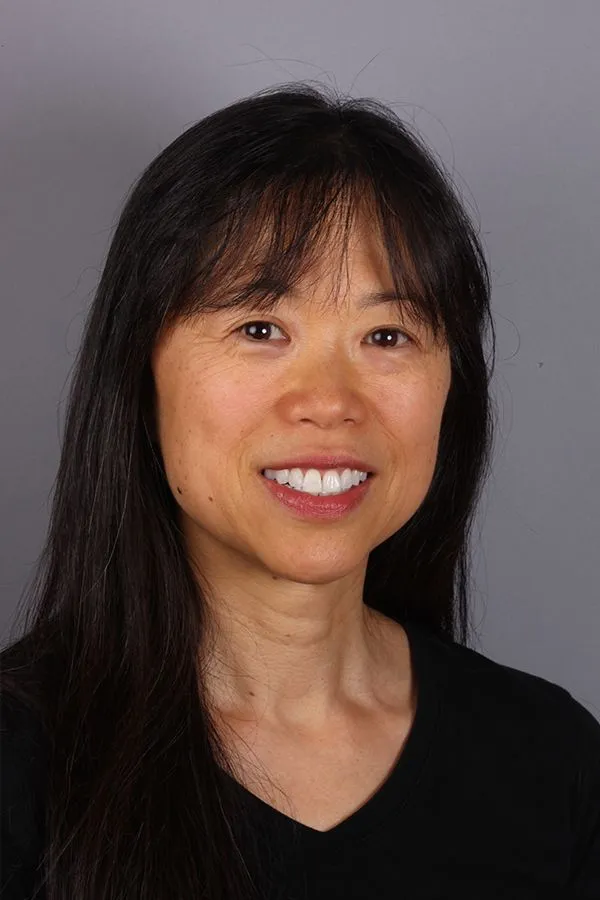 Linda
Registered Dental Hygienist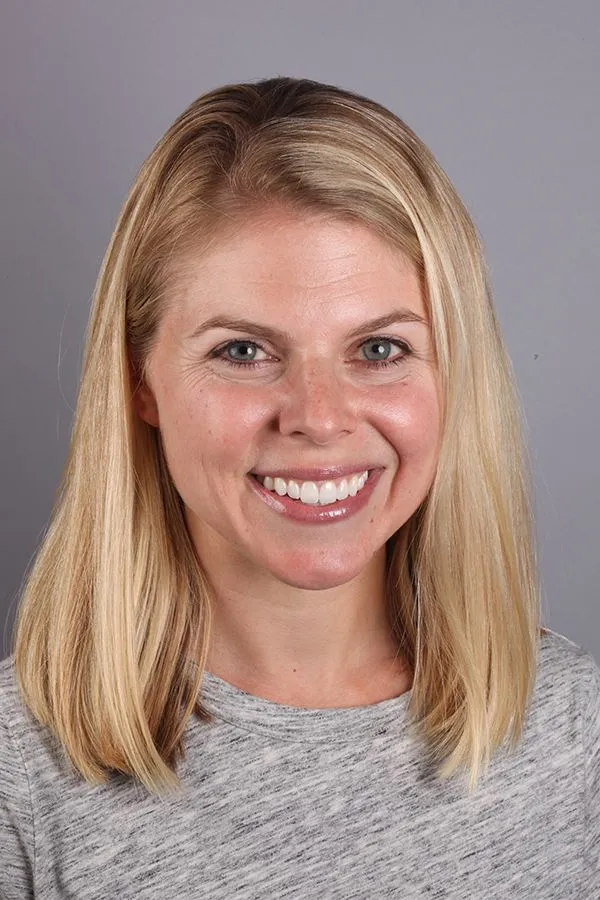 Jennifer
Registered Dental Hygienist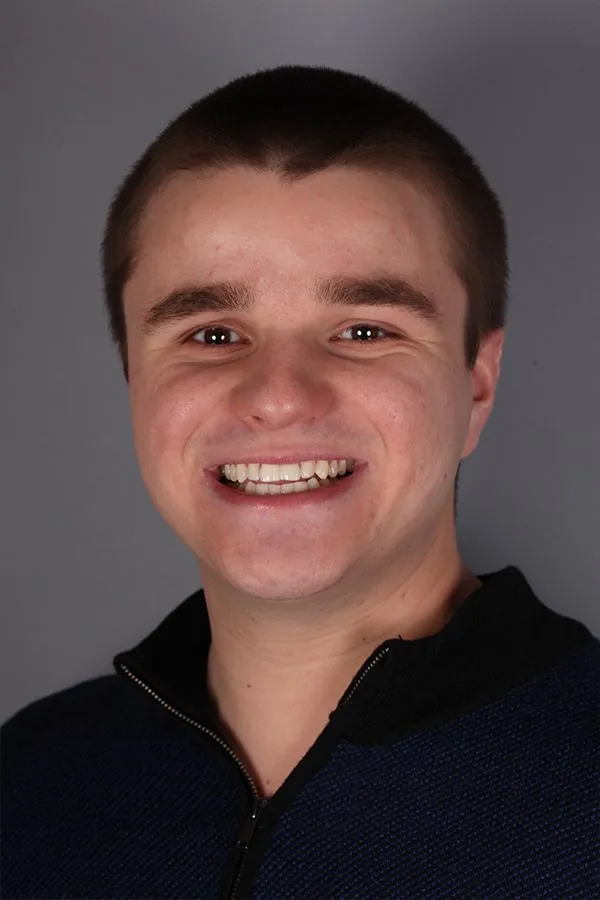 Justin
Laboratory Assistant
Cristi
Registered Dental Assistant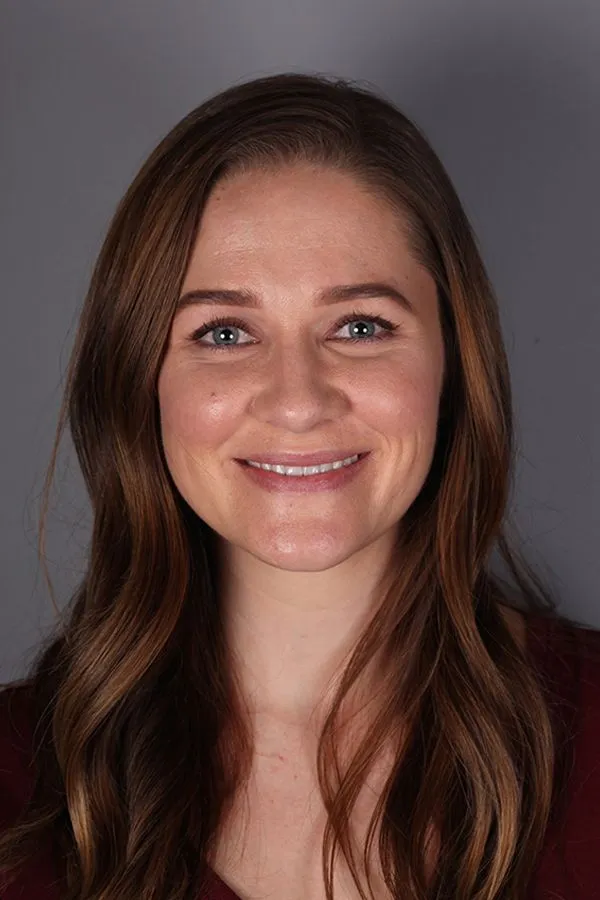 Jacqueline
Registered Dental Assistant
Financing
Geissberger, DDS offers superior dental care to maintain your oral health and beauty. Any financial questions can be directed to the office manager.
Contact Our Practice to Speak with One of Our Dentists
The dentists and staff at Geissberger, DDS welcome your questions and concerns. To schedule a consultation, contact our practice today.